Introduction to Counselling Skills
This course provides an overview of the counselling process as well as training in core listening and counselling skills.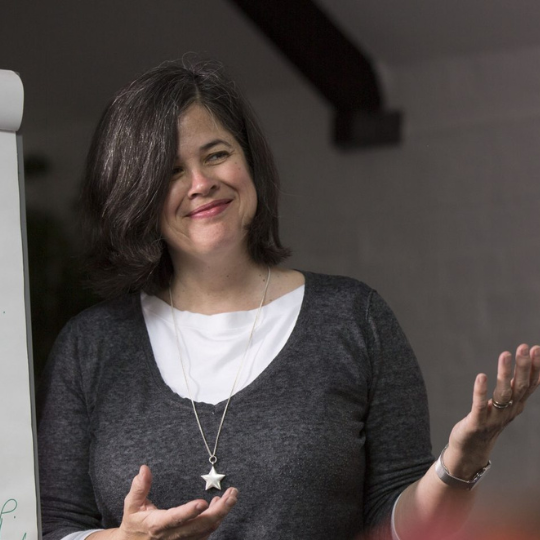 The GCS Introduction to Counselling & Listening Skills course (ITC) has been running for many years and receives consistently excellent feedback. The course provides an overview of the counselling process as well as training in core listening and counselling skills.

Listening is a key life-skill that everyone engages in, whether consciously or not and it is a skill that everyone can develop and master at a deeper level. Participants regularly report that this course has enabled them to have more meaningful conversations, enhanced their relationships – both at home and work and it has opened up a deeper self-awareness.

This course offers an enjoyable and enriching personal development activity and it can also be a first step to further training, potentially marking the beginning of your journey to becoming a trained, professional counsellor. Delivered by qualified and experienced counsellors, the ITC provides participants with a professional and rich learning experience.
Course Dates
Click on the date to book
Who is this course for?
This course is for you if: 
You have a counselling function in your work, this includes health workers, teachers & teaching assistants, providers of social services & care, managers & supervisors in a team leading role and those working / volunteering in charitable and 3rd sector organisations.

You are interested in finding out more about counselling as a career – it provides a 'low risk' way to explore the world of counselling.

You are interested in personal development, and want to develop core communications skills to use at home and at work.
Overview of the Course
The course provides an introduction to experiential learning in a supportive environment, it aims to:
Introduce you to the counselling process.

Give you an insight into personal growth work, allowing you to understand its place in counselling training.

Develop your awareness of what counselling is and what is not, where it is appropriate to use and the basic ethics and responsibilities involved.
 A range of topics are covered over the course including:
An introduction to basic counselling theories.

Introducing and practicing basic counselling skills.

Exploring attitudes, values and beliefs about human nature.

Exploring and acquiring ways of responding through sharing ideas and feedback.
How is it delivered?
Intensive 2-day courses usually held at a weekend, designed for those who want to venture into the world of counselling, working intensively in small, focused training sessions.  If you are seeking a training experience that will be time-efficient this course is for you.  The weekend course offers a chance to explore and develop how you relate, boosting your ability to truly listen to others.
The training will be invaluable for anyone with a listening or counselling function in their work and also for anyone interested in finding out more about counselling generally or as a career.  You will develop basic yet practical communication and counselling skills to enhance your personal and professional life.
The course uses experiential learning methods (drawing on your own experiences) which involve:
Thinking about what you would like to get out of the training.

Examining and reflecting on attitudes and beliefs.

Developing self-awareness through sharing experiences with others.

Practicing new ways of relating to other group members and receiving feedback.
Entry Requirements 
There are no formal entry requirements. 
What after this course? 
A natural next step following this course is The Certificate in Counselling Skills course, which provides a more in-depth skills training for anyone considering a career in counselling or to enhance their skills in a community role or in the workplace. Other training routes may also be appropriate for you, contact us to discuss your training and career options: 

[email protected]

 Call: 01453 766 310
Fees
£245 – Intensive Weekday or Weekend