Donations to the service, no matter how big or small, allow us to subsidise those who without our help could not afford to take the steps to get the support they need.
By supporting GCS, your generous gift helps us in many ways: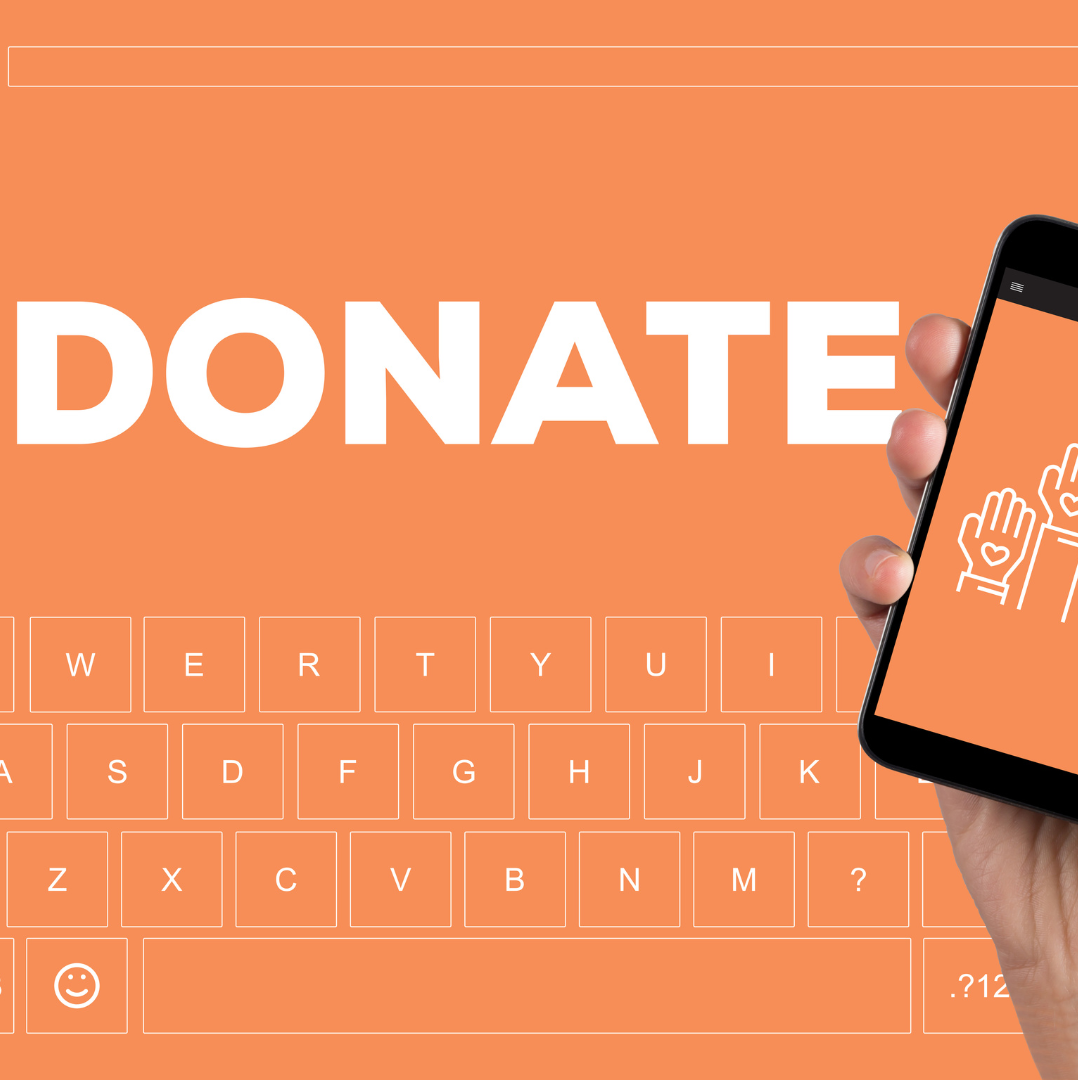 Impact Urgent Fundraising
Each year we provide over 10,000 counselling sessions to children, young people, families, couples and individual adults in a whole range of circumstances – anxiety, self-harm, trauma, abuse or relationship issues. Our care is outstanding and matters greatly to the community, now more than ever – we aim never to turn anyone in need away.
A recent dramatic increase in numbers, particularly from victims of domestic and sexual violence has meant 86% of people coming to us are from deprived backgrounds and unable to pay for counselling, and we are already struggling to meet this demand.
In the first quarter of 2020/21 we have already subsidised £47,000 for the adult service, and if this level of subsidy is maintained over the full year, we are estimated to subsidise £190,000 over 2020/21.
Any amount given will always be gratefully received and will allow us to continue the work we do, help to develop our services and make them available to everyone.
The support we receive from our generous donors has a significant impact on supporting the mental and emotional well-being of the people in our community. We rely on the continued support of our funders to help us to never turn anyone in need away.