The GCS Post Qualifying Year (PQY) Programme
The PQY programme is a year long programme of curated workshops, time-limited training and supervision with an opportunity to apply for a paid role as a counsellor in our clinical service.
Our workshops have been designed to support and deepen further professional development.  The tutorials and theory covered within the workshops are mainly rooted in psychoanalysis and supervisors work psychodynamically.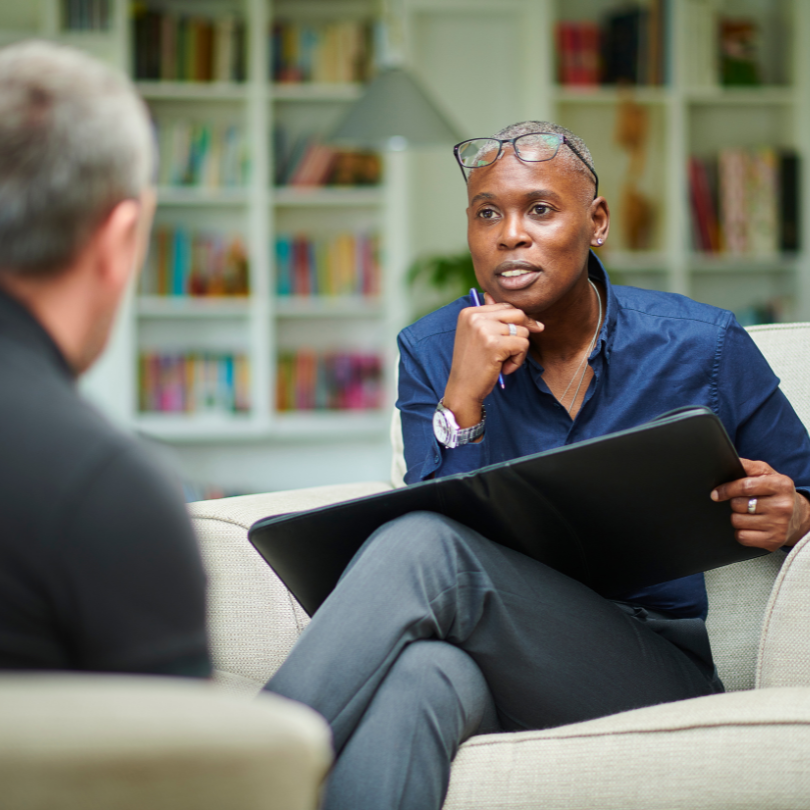 Continued Professional Development (CPD)
Feedback from our latest CPD event "As has been the case with every CPD event I have attended with GCS it was excellent and I found it both interesting and helpful. Thank you."
We do not store credit card details, nor do we any share financial information with third parties. Please refer to our full Payment Terms and Conditions for details of booking, payment and cancellations. GCS withholds the right to cancel any events and in this instance will refund.