Counselling Service for 
Child & Family
The Child & Family Service offers counselling to families, children and young people who are experiencing difficulties. These may stem from changes in family life such as separation, divorce / remarriage, developments within stepfamilies, illness, loss or bereavement. Or there may be worries about how to support a troubled adolescent, a child experiencing bullying or a child or young person in the family finding it hard to make friends or become more independent.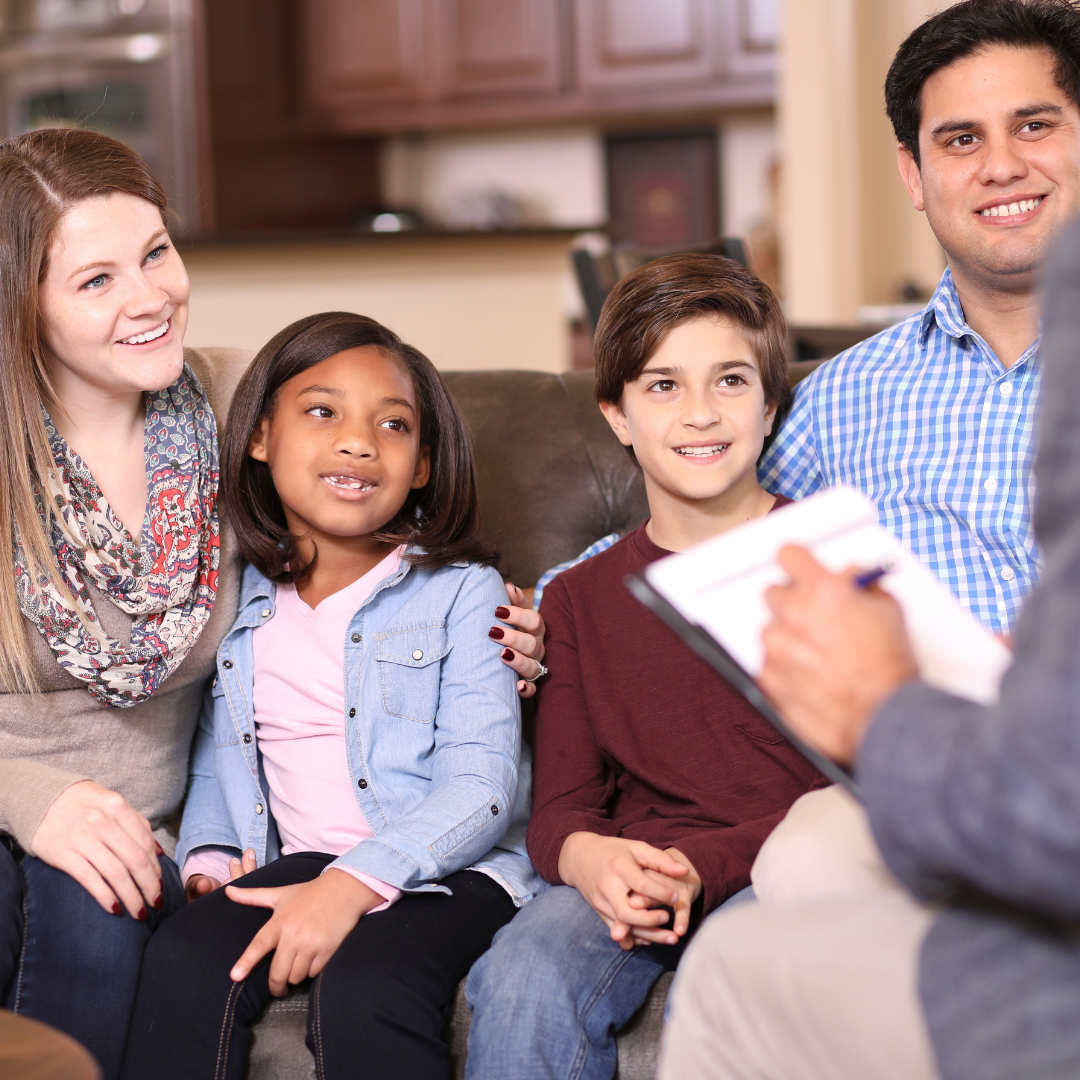 Are you worried about any of the

following;

 
self-harm

 

family and relationship issues

 

suicidal feelings

 

loss or bereavement

 

assault or controlling behaviour

 

disordered eating

 

anxiety and depression

 

loneliness

 
angry and aggressive behaviour

 

exam anxiety

 

social media concerns

 

identity

 

building healthy attachments 

 
We work with families, children and young people in a wide range of circumstances, including with those who can't pinpoint an obvious cause for their difficulties but who are nevertheless worried and finding it hard to share their feelings and talk things through. Our counsellors offer a confidential space where they can think about and talk through their concerns. 
We sometimes work with families in liaison with other agencies, including Social Services. As with every case, we will conduct a clinical assessment before deciding whether we can offer Counselling. 
In cases with multi-agency involvement, we will discuss our roles and responsibilities and the fees involved and set these out in a Service Level Agreement. 
If you are a professional seeking input from our services, please contact the Clinical Service Managers using the email
[email protected]
 to discuss your referral further.
All of our therapists have relevant experience and are BACP registered. After completing the initial assessment we will review your responses and match you with a therapist most suited to your needs.